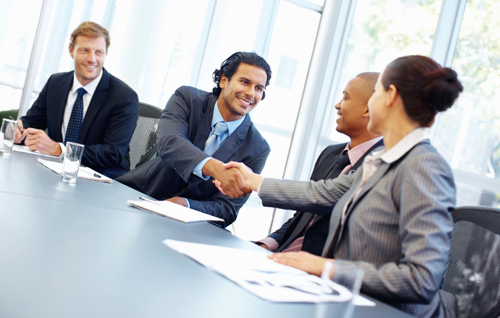 Summit Tax Service is a consulting firm offering services in the areas of:
Here at Summit Tax Service, we are dedicated to serving your needs and helping you achieve success. All of our professionals are fully licensed CPAs in the state of Utah. You and your business deserve the expertise and knowledge that only a CPA can offer.
Located in Salt Lake City, Utah, Summit Tax Service serves clients nationwide. For more information about the services we offer, please select one of the choices below.