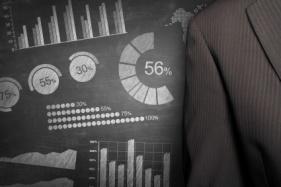 Business Valuation Services
Are you thinking of purchasing or selling a business? Is there a dispute among partners over valuation? Perhaps you are thinking of selling part of your business or taking on a partner? The professionals at Summit Tax Service have the training and experience to assist you in determining an independent value for your business and assets. Our experience includes a wide variety of valuation projects including:
Public company acquisitions and divestitures over $20M

Turn-key business pricing

Installment sale contract valuation

Business purchase and sale negotiations

Existing business valuation for estate planning
Expect more from your business valuation than just a dollar figure. We assist you in identifying potential risks and transaction opportunities, pro-forma calculations, tax planning, and price negotiations. Think your business is too small to benefit from our services? We provide valuable and cost affective services on every business deal, even those under $10,000. Before you buy or sell your next business, contact us for a free evaluation on how we can assist you.