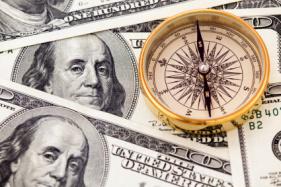 Forensic Accounting Services
Forensic accounting, sometimes referred to as investigative accounting, is the compilation and simplification of accounting data and financial evidence for the purpose of fact finding or use in a legal setting. Forensic accounting services are used in several areas of specialty including:
Financial statement misrepresentation

Fraud prevention, detection and response

Economic loss calculations

Expert witness services

Partnership disputes

Bankruptcy, insolvency and reorganization

Marriage and family disputes

Computer forensics
 With 10 years of experience as a Special Agent with IRS Criminal Investigation, Erik Stevenson brings his clients a wealth of forensic accounting experience. Aside from being highly analytical and detail-oriented, Erik is well known for his innate ability to simplify complex financial transactions for legal proceedings. Erik's ethical and insightful demeanor has served his clients well time and again while testifying in federal court as an expert and summary witness. Please contact us directly for more information on how our forensic accounting services can benefit you.